Blog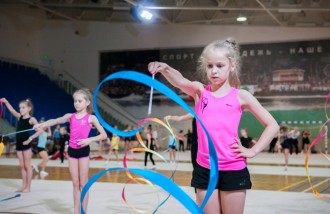 2021-09-28

To achieve results, it is required to train a lot, improve the technique. This is when training camps are involved in the training rhythmic gymnastics for children.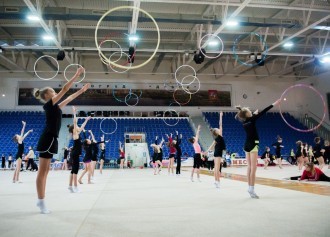 2021-06-16

The rhythmic gymnastics schools recruit children at the age of 5-6, when motivation has not yet been formed, and it is easy to discourage the desire to practice. Therefore, even when looking for a section and a trainer, it is important to understand why you need the training and what results you expect.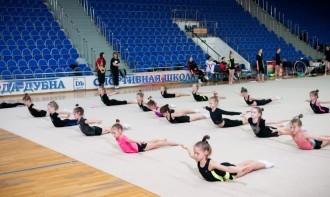 2021-02-18

Rhythmic gymnastics is one of the best opportunities for girls to develop flexibility, coordination, strength and endurance. Gymnasts acquire excellent physical shape, as in any other sport, study discipline and develop strength of character.