Russian gymnasts were sent to Dmitrov to learn how to twist pirouettes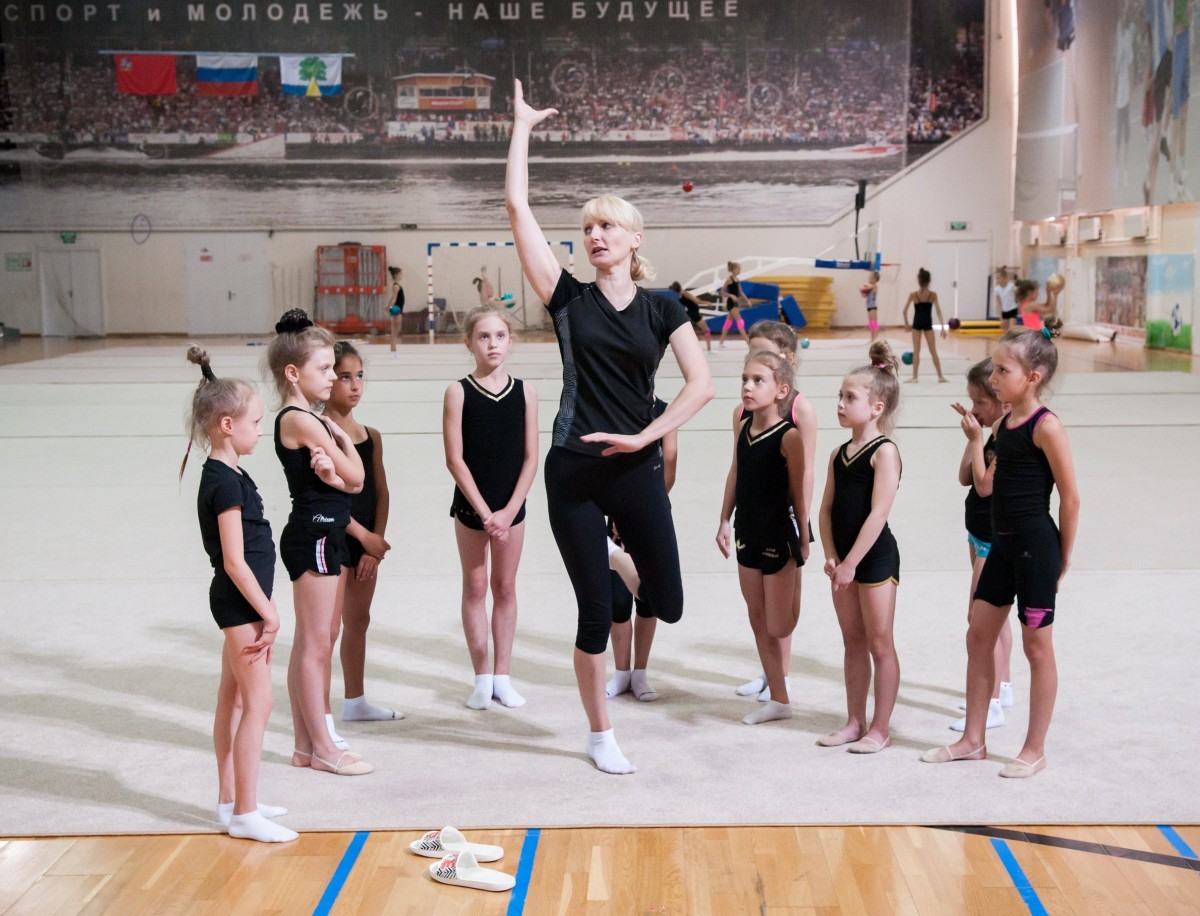 Russian rhythmic gymnasts, five-time world champion 2005 Olga Kapranova, world champion Vera Sesina and young Alexandra Solovyova, who will represent Russia at the next stage of the Grand Prix in Minsk on May 17-20, were sent to a sports school in the city of Dmitrov near Moscow to improve their skills in pirouettes. The head coach of the Russian national rhythmic gymnastics team Irina Viner told the All Sport agency about this.
"At the Russian Championship, which was recently held in Zvenigorod, I noticed that the girls from Dmitrov twist their turns in an amazing way", Irina Viner admitted. "For us it is very important now. Despite the fact that there's a good choreographer currently working in our national team, I sent Kapranova, Sesina and Solovyova to Dmitrov for an internship for several days. A unique choreographer, Irina Sadyrova, works there. All her students can twist ten pirouettes of different shapes. Yes, in the history of Russian rhythmic gymnastics there were gymnasts who played inimitable pirouettes. For example, Natalia Lipkovskaya. However, she had this gift by nature. And the girls from Dmitrov, they not only have talent, but also training".
Irina Viner also said that she wanted to invite Irina Sadyrova to the Russian national team. "However, she cannot leave her city for family reasons: she has a very strict husband. Then we thought: if the mountain does not go to Mohammed, Mohammed will go to the mountain. And - we have sent the girls to Dmitrov for a few days. It's great that we have someone to learn from!" - said Irina Viner.
Source:
Dmitrov.su
« back
---